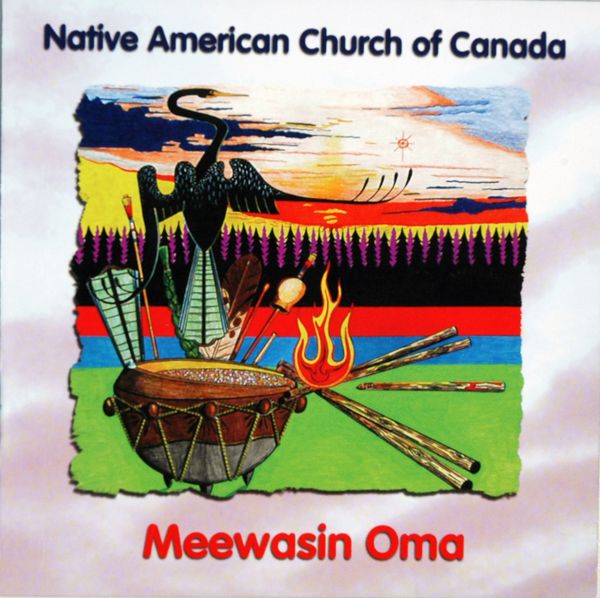 Native American Church of Canada- Meewasin Oma-TIM 30069
Eight Sets of four songs each sung by Kelly Daniels, Darwin Daniels, Elmer Ballantyne, Adonas and Ashley Benson. Most of the songs are in Cree.
Native American Church Of Canada Meewasin Oma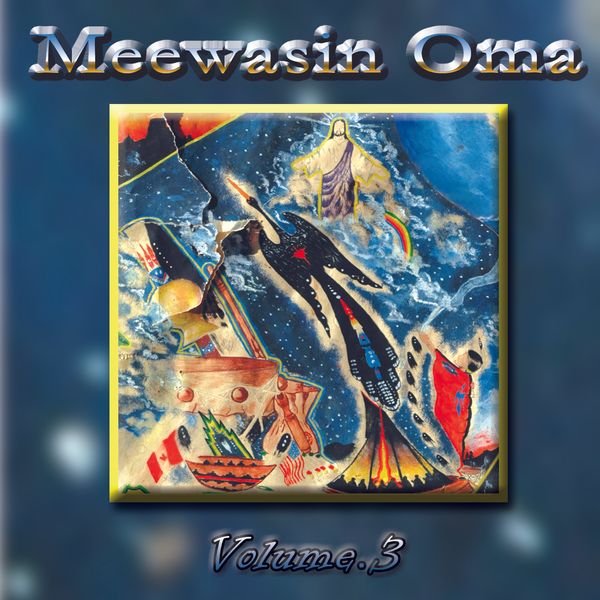 Meewasin Oma- Vol # 3-TIM 30087
The singers Kelly and Darwin Daniels as well as Ashley and Adonius Benson . We also feature a  special Guest Gilbert Tyner. This album has a good combination of drum, gourd and vocals. The third in the series of Native American Church music from Canada. This volume brings you Adonius Benson, Gilbert Tyner, Kelly Daniels, Darwin Daniels, and Ashley Benson on eight tracks with drumming by Kelly Daniels, Darwin Daniels, and Gilbert Tyner.This CD is a  wonderful compliment to the first two albums.
Meewasin Oma Volume #3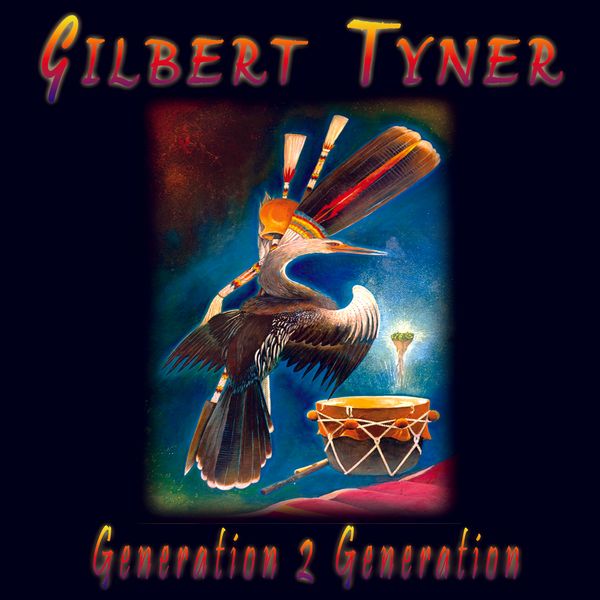 Gilbert Tyner- Generation 2 Generation_TIM 30090
As a guest on the album Meewasin Oma Volume 3, Gilbert has went on to do his own recording. With songs that date back hundreds of years, Gilbert is the one who is the song carrier of his family. This recording is passing some of those songs on to the next generation. GILBERT TYNER
was Raised in Tulsa, Oklahoma. Gilbert Tyner is proud to present these songs to you that have been passed on from generation to generation. He will continue to pass this way of life on to the next generation. He is joined by Kelly & Darwin Daniels, Elmer Ballentyne, Jake Tyner & Ashley Benson. There is eight sets and there is four songs on each set.
Gilbert Tyner Generation 2 Generation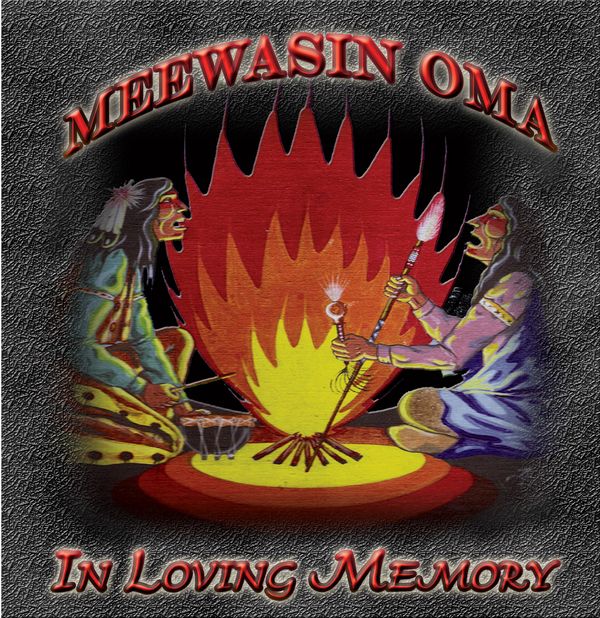 Meewasin Oma-In loving Memory-TIM 30095
9 Tracks of Four sets of Peyote Songs
Kelly Daniels
Darwin Daniels
Elmer Ballantyne
Gilbert Tyner
Jake Tyner
Meewasin Oma In Loving Memory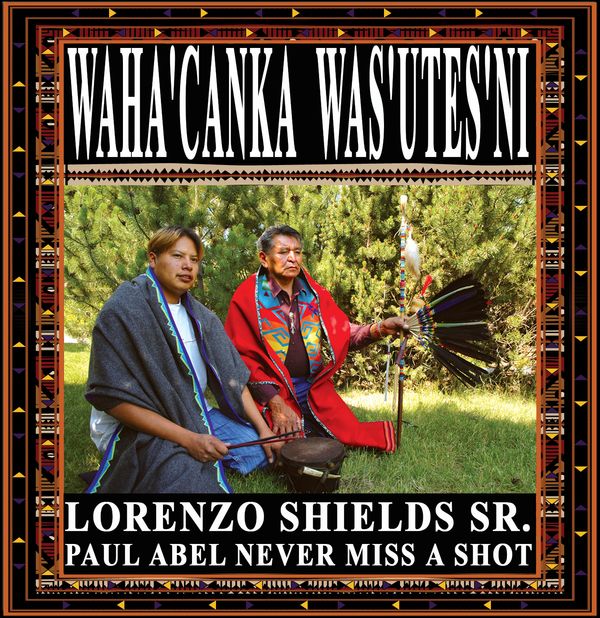 Waha'canka Wasutesni-TIM 30098
Seven Set of Lakota Peyote Songs sung by Lorenzo Shields and Paul Able Never Miss A Shot.
With this collection of prayer songs it is hoped that listeners will be encouraged spiritually, physically, and mentally. Through prayer we may be able to unite as one - for peace, good will, and fellowship. Interpretation of these songs, and the various times when they are sung during the prayer meeting, are inserted to help educate non-speaking Sioux's as to the appropriate time to sing them. Seven sets of 4 each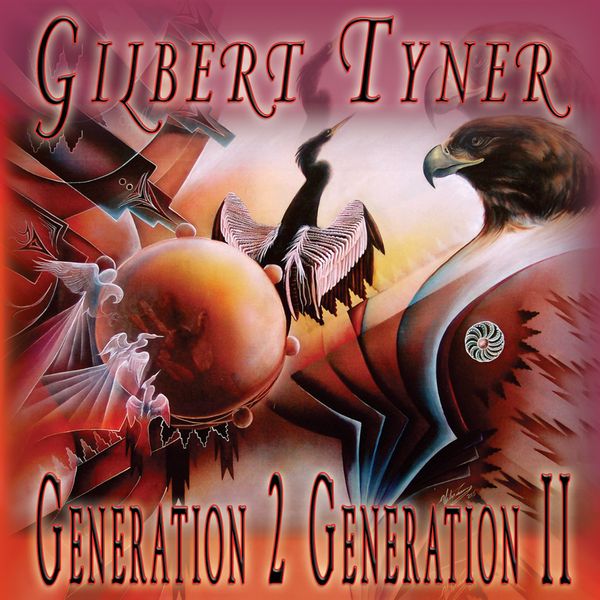 Gilbert Tyner-Generation 2 Generation II -TIM 30102
Gilbert Tyner now has his second album out, which has him singing with Kelly & Darwin Daniels as well his son Jake and Ashley Benson. With 70 minutes of music to listen to this album will be a fan favorite. This album consists of 11 tracks with four songs each.